Fisher Agencies is an independent firm representing and distributing American Income Life products in New England. Our organization has emerged as one of the top places to work in the New England area servicing hardworking individuals and union members with all their financial service needs. Our team is filled with highly driven individuals who value our unlimited opportunities.
Laura Fisher, Business Owner in Massachusetts, wasn't always interested in a sales career. Laura graduated from Rutgers University in New Jersey with a major in Animal Science and a minor in Biology. After graduation, she spent a year in Costa Rica researching monkey behavior and spent several months in the Central American rainforest helping with conservation efforts.
ABOUT OUR PARENT COMPANY
Globe Life is a financial services holding company listed on the New York Stock Exchange (GL) which operates through its wholly-owned subsidiaries providing life insurance, annuity, and supplemental health insurance products. The company headquarters are located in McKinney, Texas. Globe Life is proud to be the Official Life Insurance Company for the Dallas Cowboys of the National Football League (NFL). Globe Life Field, completed in 2020, is the Home of The Texas Rangers of Major League Baseball (MLB).
WITH ROOTS BEGINNING IN 1900, GLOBE LIFE HAS GROWN IN FINANCIAL STRENGTH AND REPUTATION.
$192 billion of life insurance coverage in force (as of 8/31/19)
The Globe Life companies have more policyholders than any other life insurance company in the country.
Globe Life Inc. is a member of the S&P 500 Index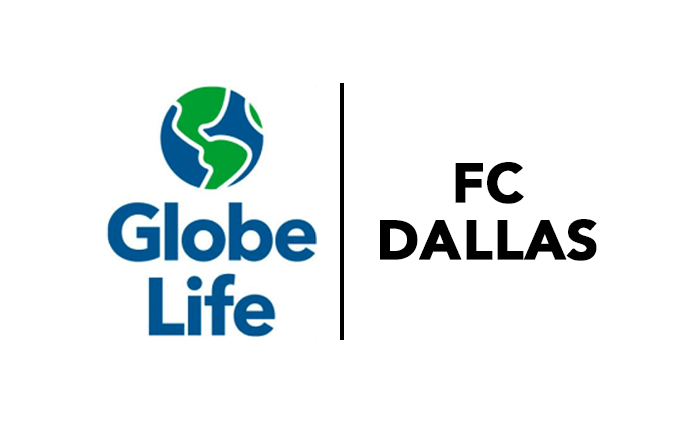 READY TO MAKE BIG THINGS HAPPEN?
TAKE YOUR CAREER TO THE NEXT LEVEL!